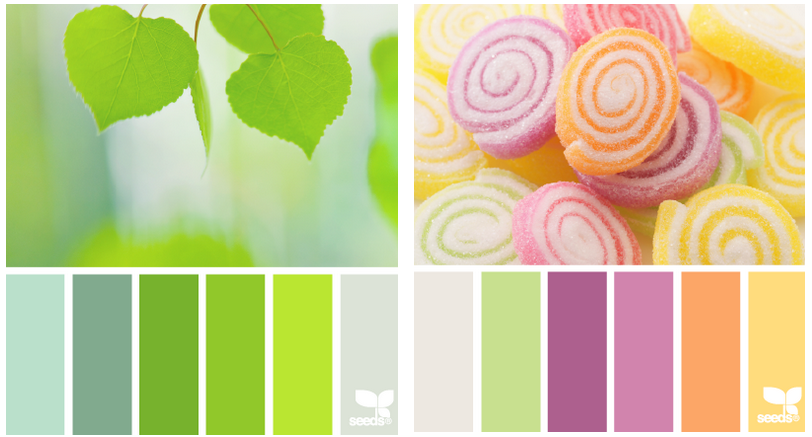 Spring is just around the corner—and it's time to start working on your spring marketing materials!
To help you get started, we've selected ten gorgeous color schemes from the amazing Design Seeds website. These might be just what you need for your spring designs!
Ready to work on your designs? Don't miss these special offers on the latest editions of Adobe products.
Need help with your next design project? We would love to help you! Send us a message with the details and we'll be in touch ASAP!