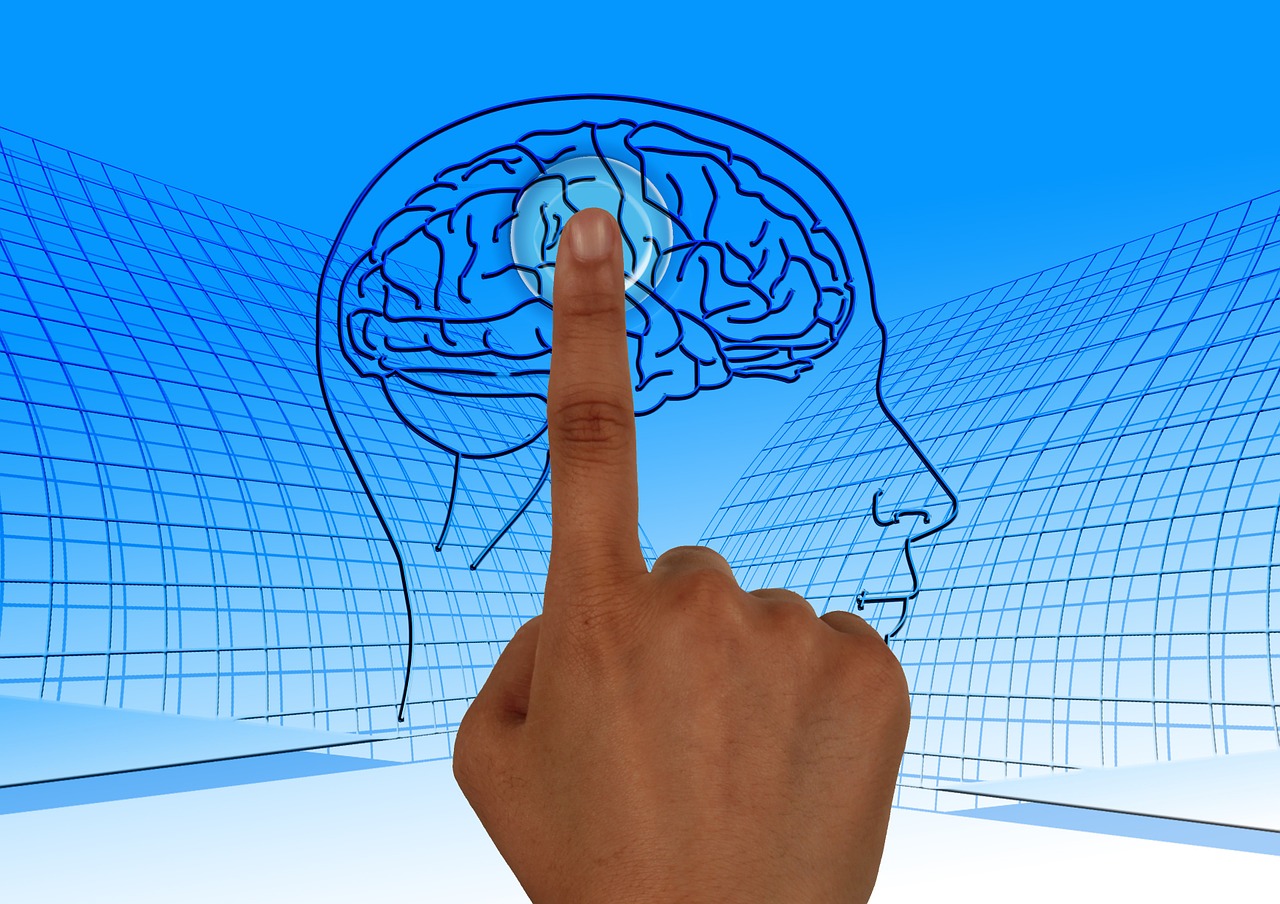 Each morning DuoParadigms delivers to your email inbox the best tips and articles to improve your skills in public relations, design, social media, and leadership. You pour the coffee, we deliver the headlines, and together we'll help improve our world.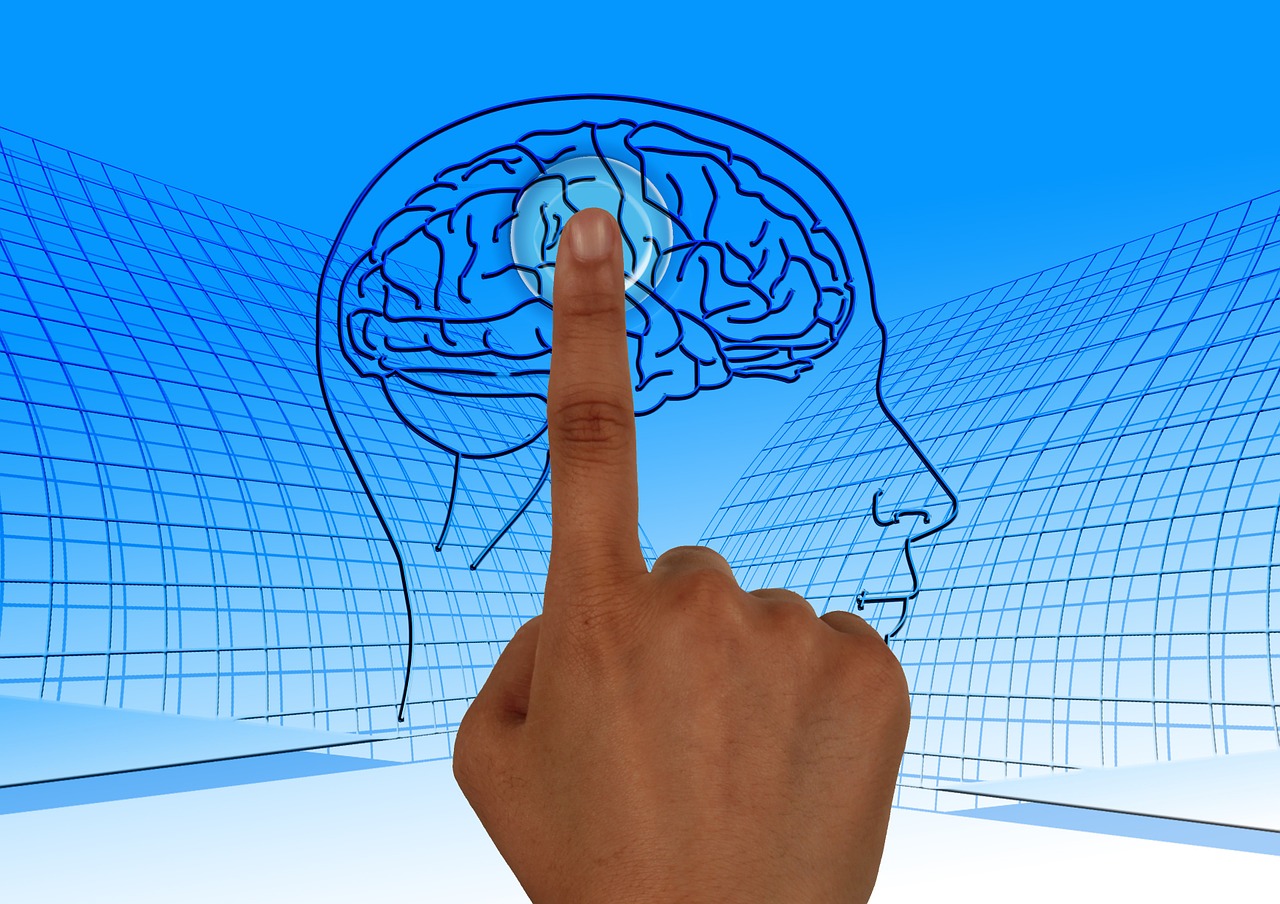 Waht Azamnig Bairns We Hvae
How does your brain work? Can you figure out this zany article from communication expert Ken Davis?
Amazon to Offer Free Same-Day Delivery to Prime Members
Amazon is doing its best to have less competition in the brick and mortar store world. This news about free same-day delivery in 14 test markets might be a game changer.
Google rolls out new Account management page
Managing your Google accounts is a lot easier thanks to this new feature.
Taking names
Do you have a habit of taking names and kicking butts? Stop kicking and change the names on your list.
Reviewed: This Innovative 'Laplet' Won't Let You Down
In the market for a new laptop/tablet combo? This new model has a lot of potential.
QUOTE OF THE DAY
"It is not the critic who counts, not the man who points out how the strong man stumbled, or where the doer of deeds could have done better. The credit belongs to the man who is actually in the arena, whose face is marred by dust and sweat and blood, who strives valiantly, who errs and comes short again and again, who knows the great enthusiasms, the great devotions, and spends himself in a worthy cause, who at best knows achievement and who at the worst if he fails at least fails while daring greatly so that his place shall never be with those cold and timid souls who know neither victory nor defeat." Theodore Roosevelt