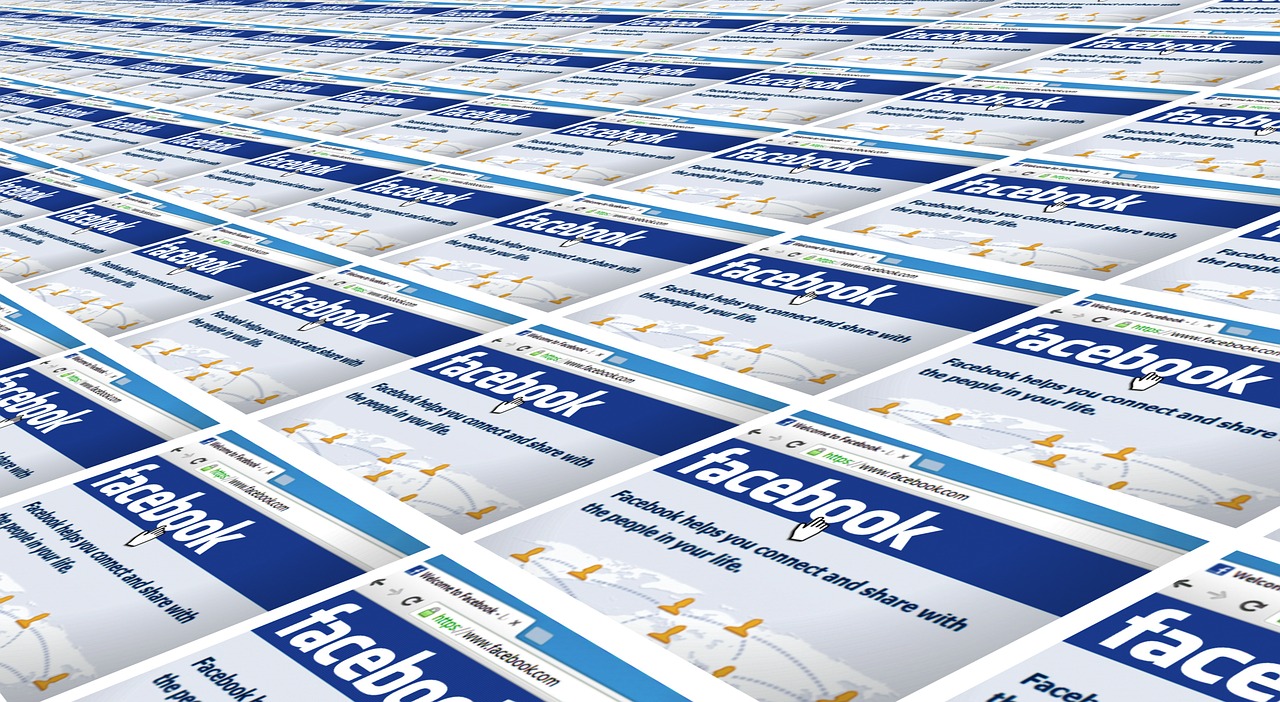 Each week, DuoParadigms delivers to your email inbox the best tips and articles to improve your skills in public relations, design, social media and leadership. You pour the coffee; we deliver the headlines. Together, we'll help improve our world.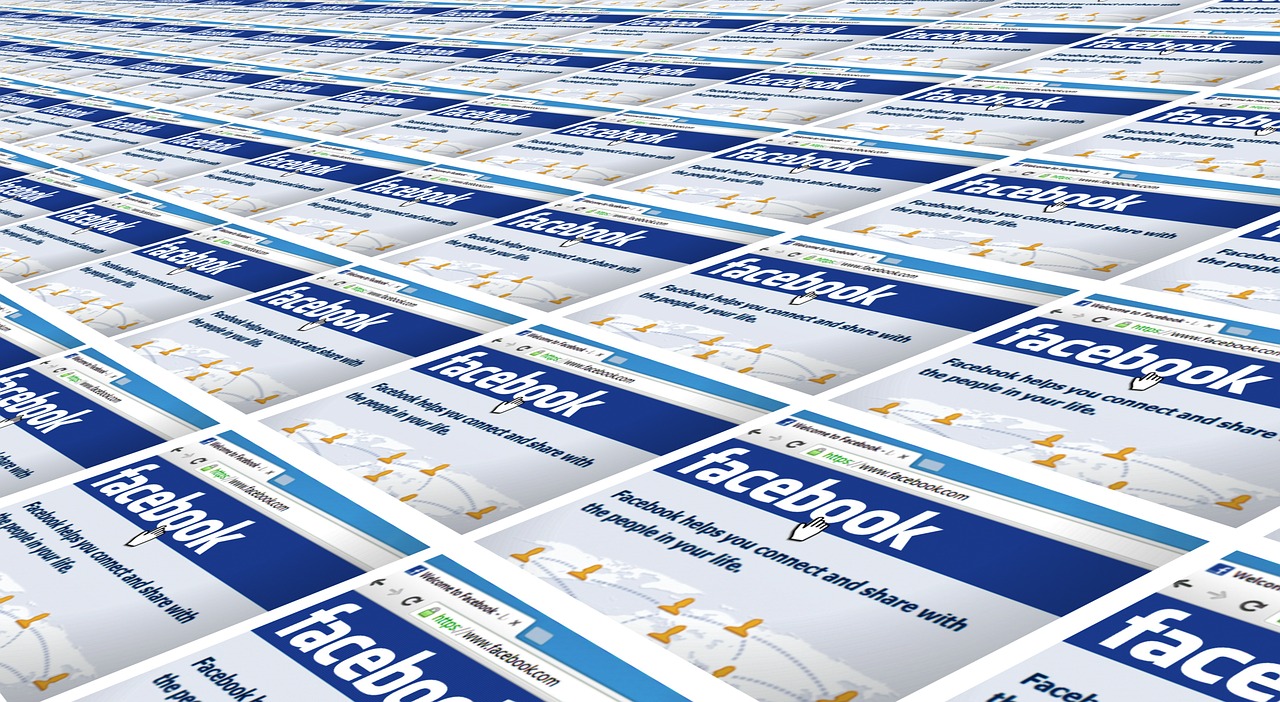 "10 Signs Your Small Nonprofit Excels at Social Media"
You are putting in an effort to build your social media platforms and gain a following, but are your efforts really making an impact?
"6 Business Books That Will Revolutionize Your Business and Change Your Life"
Setting aside time within your workday to read educational books that will motivate and challenge you is a valuable task. Here are 6 books about business that will help you both personally and professionally.
"Liven Up Old-Hat Content: 4 Ways to Find a New Twist"
Do you consistently have to tell your customers or followers the "same-old-same-old" information? Are you looking for ways to put a new spin on existing material?
"The 5 Pitfalls of Working Remotely (And How to Avoid Them)"
Freelancing (or otherwise working remotely) can be helpful and practical. However, there are some pitfalls to working remotely that you should be aware of.
"Do Consumers Read Emails Sent by Businesses?"
Are you wondering if the subscribers on your email list are really reading the emails you send them? This email open rate statistic may surprise you.