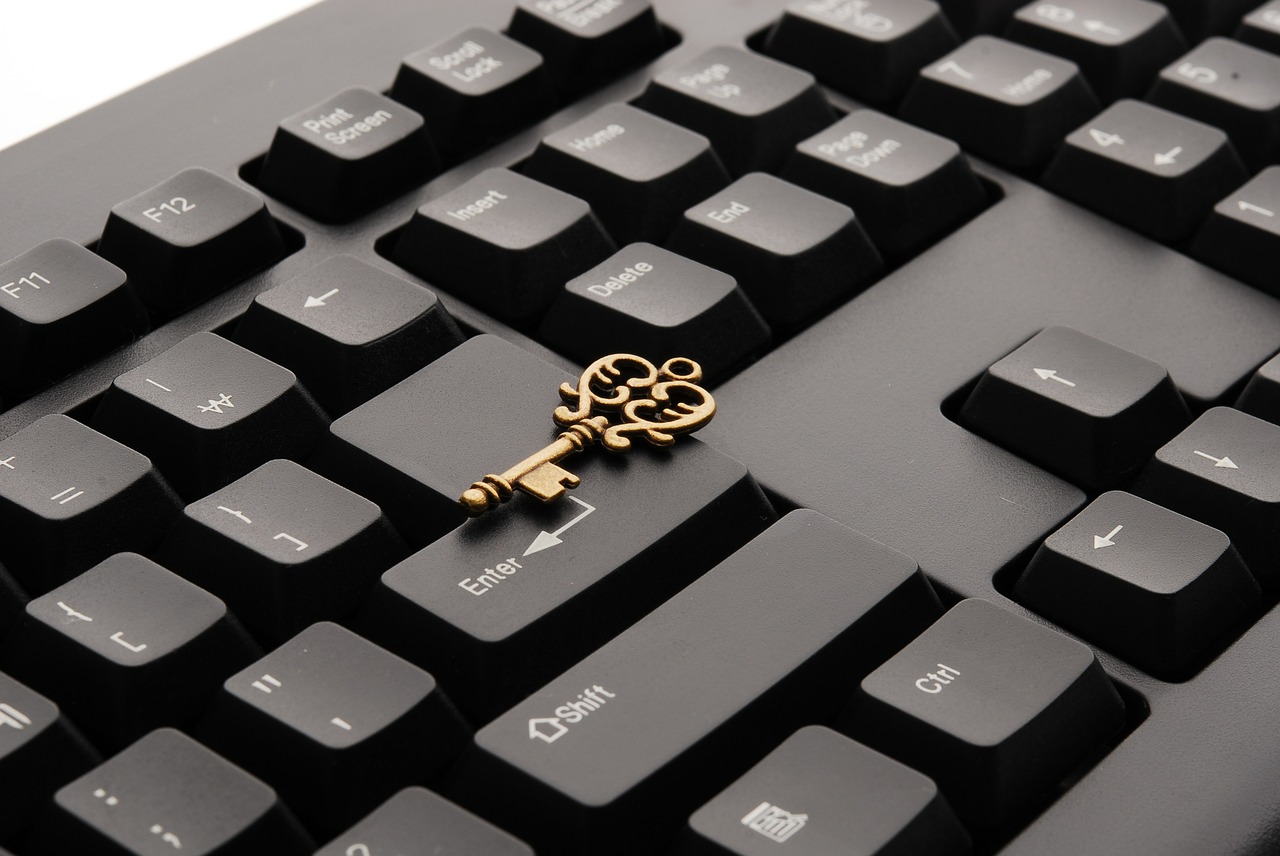 Each week, DuoParadigms delivers to your email inbox the best tips and articles to improve your skills in public relations, design, social media and leadership. You pour the coffee; we deliver the headlines. Together, we'll help improve our world.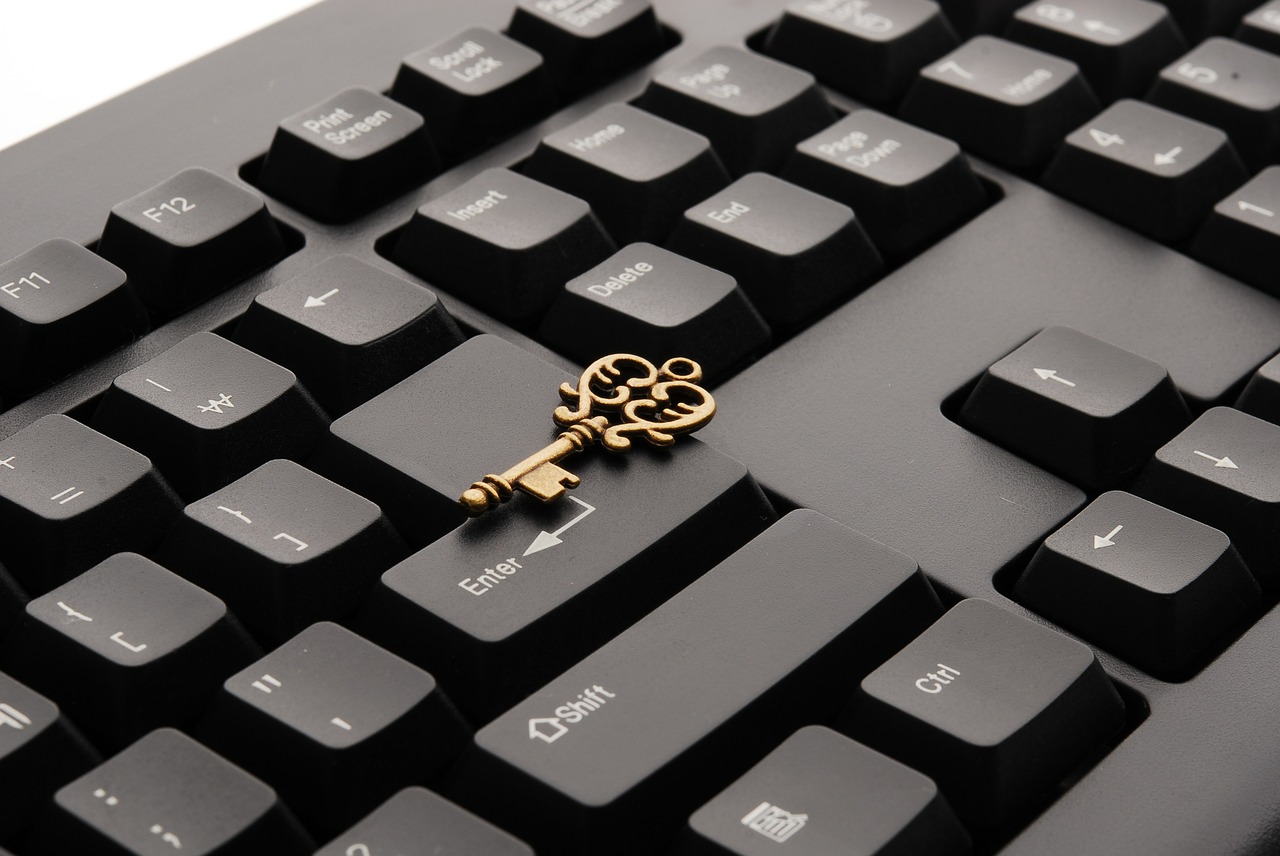 "A Simple Way to Turn Your Email Subscribers into True Fans"
So, you've successfully snagged some email subscribers! But what now? Here's how you can turn those subscribers into loyal fans who will not only stay subscribed, but will take action on your brand and products.
"3 Ways You Can Serve Teenagers in Your Church"
Whether you realize it or not, the teenagers in your church need you. The influence of Godly adult figures can spur them on to spiritual growth and success in life.
"6 Visual Apps for Creating Social Media Content"
These apps will astound you with their creativity and the ease of usability to create stunning visual content that you can share through your business's website or social platforms.
"5 Email Mistakes That Make You Look Really Unprofessional"
"The average employee spends about 25 percent of their workday dealing with email." If you spend 25% of your day on your email, it can be 100% easy for you to make silly mistakes that will make you look unprofessional. Here's how you can avoid them.
A Florida native and Nashville transplant, Sarah Fechtel brings sunshine and pizazz to the DuoParadigms team. Copywriting, curating content and strategizing ways to bring our clients success are her areas of expertise, and if she is asked how she doesn't go crazy as a jack-of-all-marketing-trades, she just might reply "Oh, that would make a great headline!"